Home Depot | Ace Hardware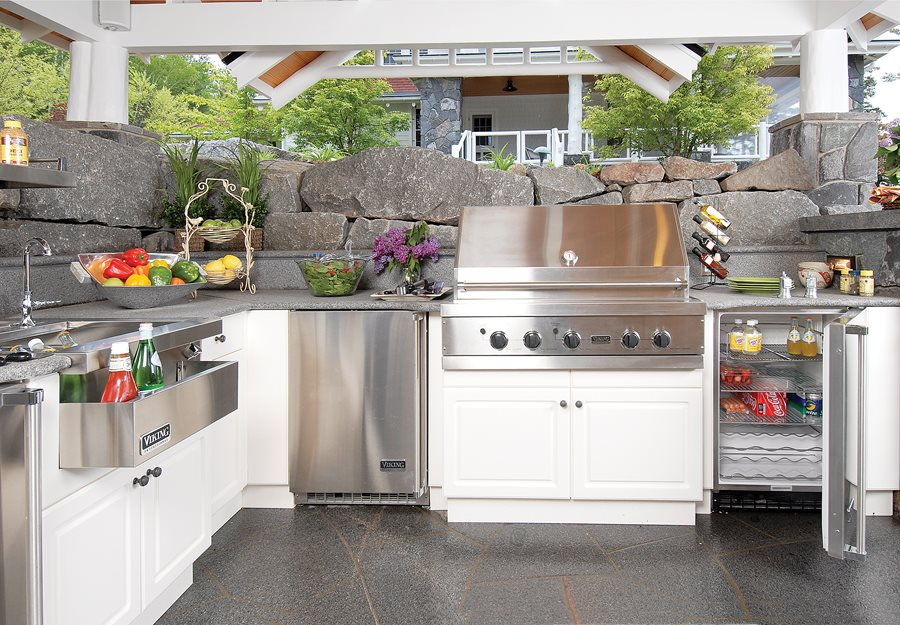 We go to our Local Home Depot for all types of supplies. Their hardware department is my go to for tools. In an emergency, they have had the right shop vacuum available for me to complete my job. I can also find paper towels and other necessary cleaning supplies at any location. I can ask the professionals when it comes to do it yourself projects.

When they say "Ace is the place..." they are correct. I appreciate their customer service and love the selection of retail items. From nuts and bolts to power tools and even ladders, Ace Hardware has everything a business like mine could ask for. In addition to my business I use Ace Hardware for all of my at home do it yourself projects.