About Us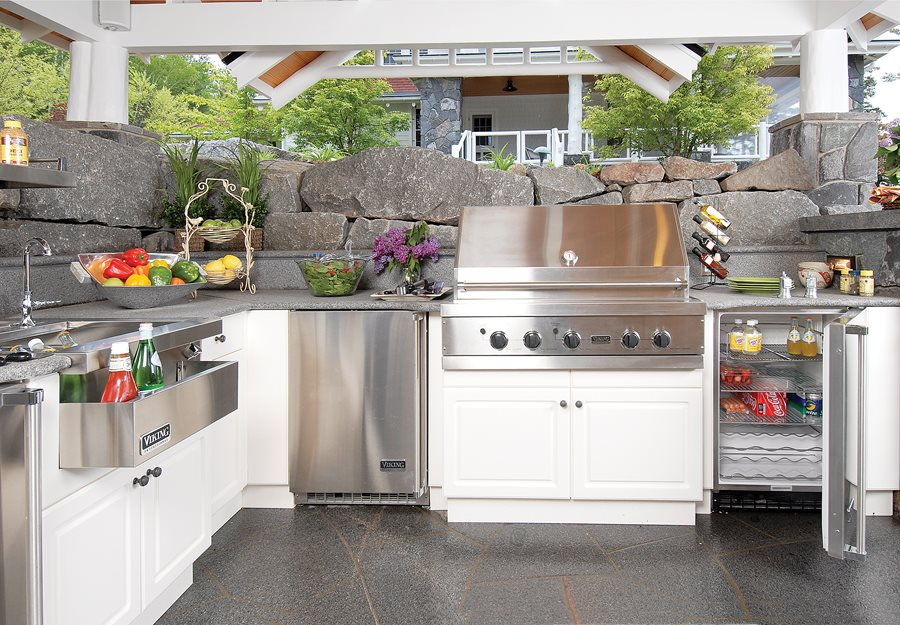 We are a barbeque cleaning and repair company with combined experience of over 30 years.

Our certified technicians and installers are here to help you get your barbecue area clean so you can go back to being confident entertaining your guests. We will also provide you the best price on grills through Barbeques Galore.

Being a mobile company, we are able to either come to your location or even just pick up your grill and bring it to our shop for repair and/or service.

As Contracted Technicians and Equipment Installers for Arizona Barbeques Galore's Stores With over 30 years combined experience, our top priorities are Efficiency, Speed, and Quality.